Welcome to Choice Health Care
Providing Home Medical Supplies & Respiratory Services
---
Serving South Central PA and Northern Maryland, we are committed to providing customers with a complete network of highly trained and experienced personnel, ready to coordinate respiratory therapy, medical equipment, and surgical supplies.
Stop in our store or give us a call!
---
Our offering
How can we help?
---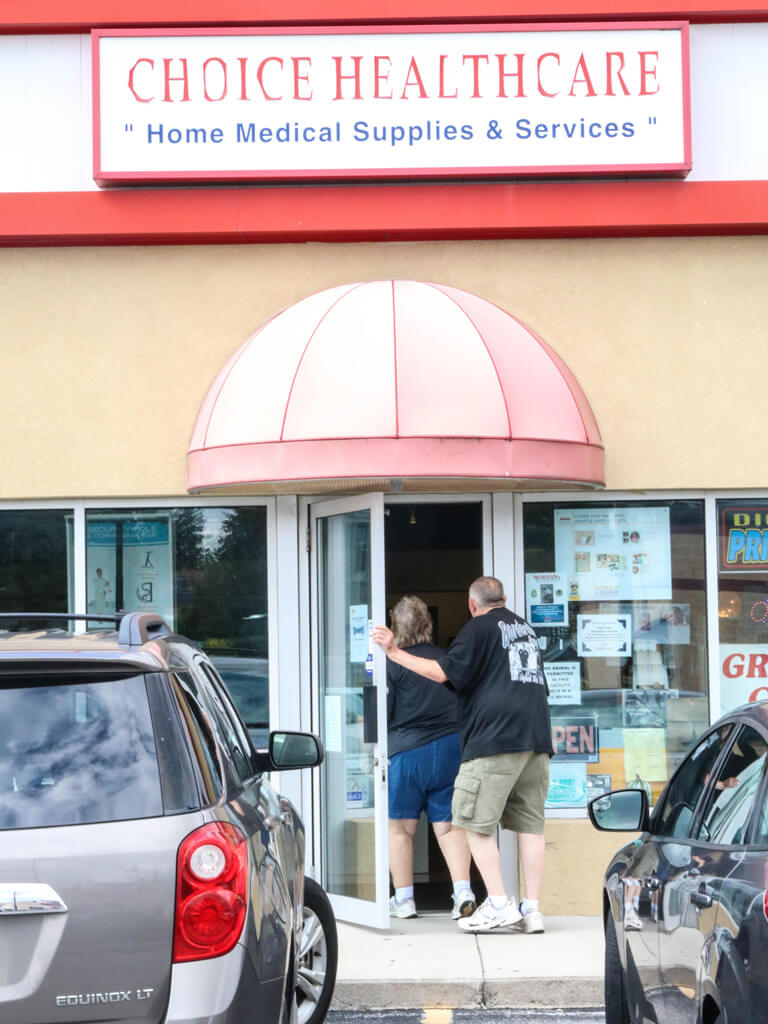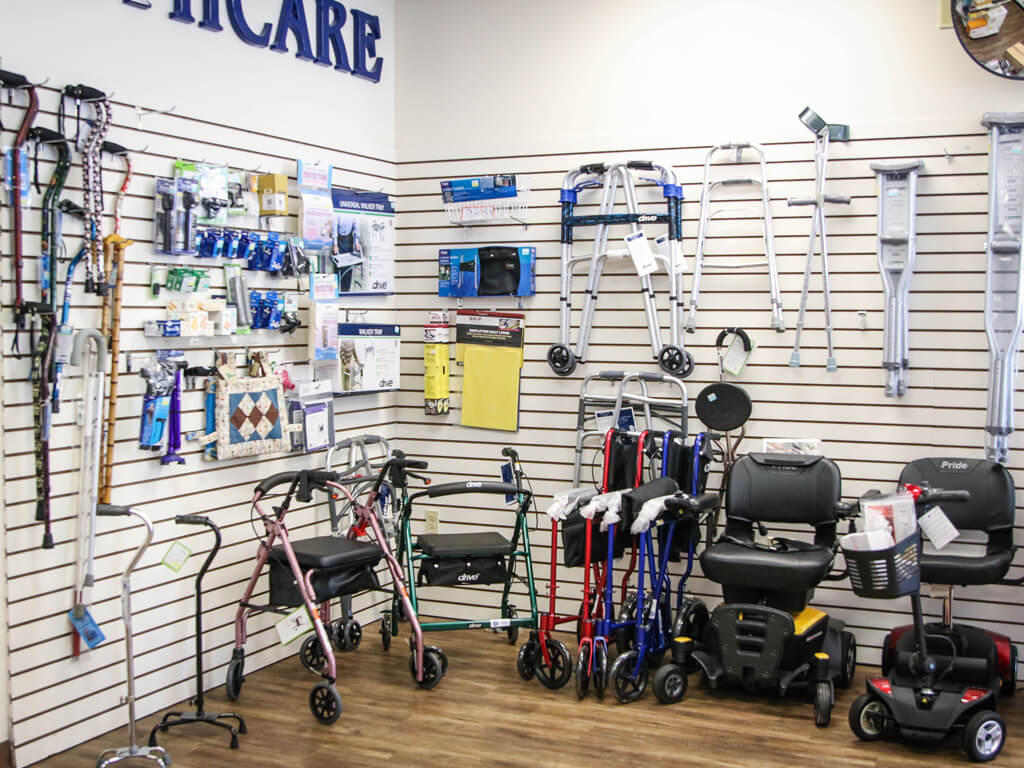 About Us
What makes Choice Health Care different?
---
Our team members work with your doctor and health care professionals to provide proper equipment to meet your medical needs.
---
All equipment comes from a centralized location
Family owned business allows us to concentrate on personalized patient care
Adjacent to Choice Family Pharmacy, offering convenience of a One Stop Shop for all your health care needs
In-home equipment & patient set-up, and patient/caregiver teaching
Follow Up Consultations with Respiratory Therapist
Our staff is known to help their customers find those specialty needed items
We have private fitting/set-up rooms available