Who we are
We are committed to providing customers with a complete network of highly trained and experienced personnel, ready to coordinate respiratory therapy, medical equipment, and surgical supplies. Our team members work with your doctor and health care professionals to provide proper equipment to meet your medical needs.
Certifications/Accreditations
Choice Health Care has achieved accreditation from the Board of Certification/Accreditation (BOC). On-site surveys found Choice Health Care to be in compliance with the Board of Certification's national standards for durable medical equipment suppliers. Founded in 1984, Board of Certification is dedicated to meeting the demand for quality patient care by offering highly valued credentials for practitioners and suppliers of durable medical equipment, pharmacies with durable medical equipment and related supplies, and respiratory therapy and related supplies.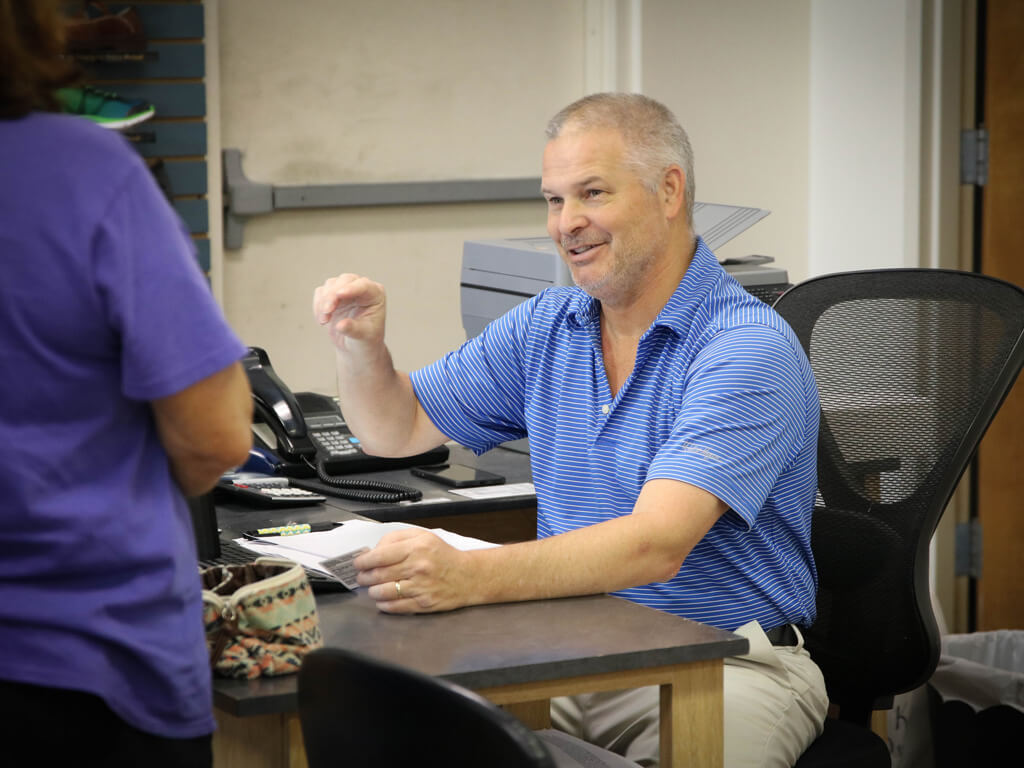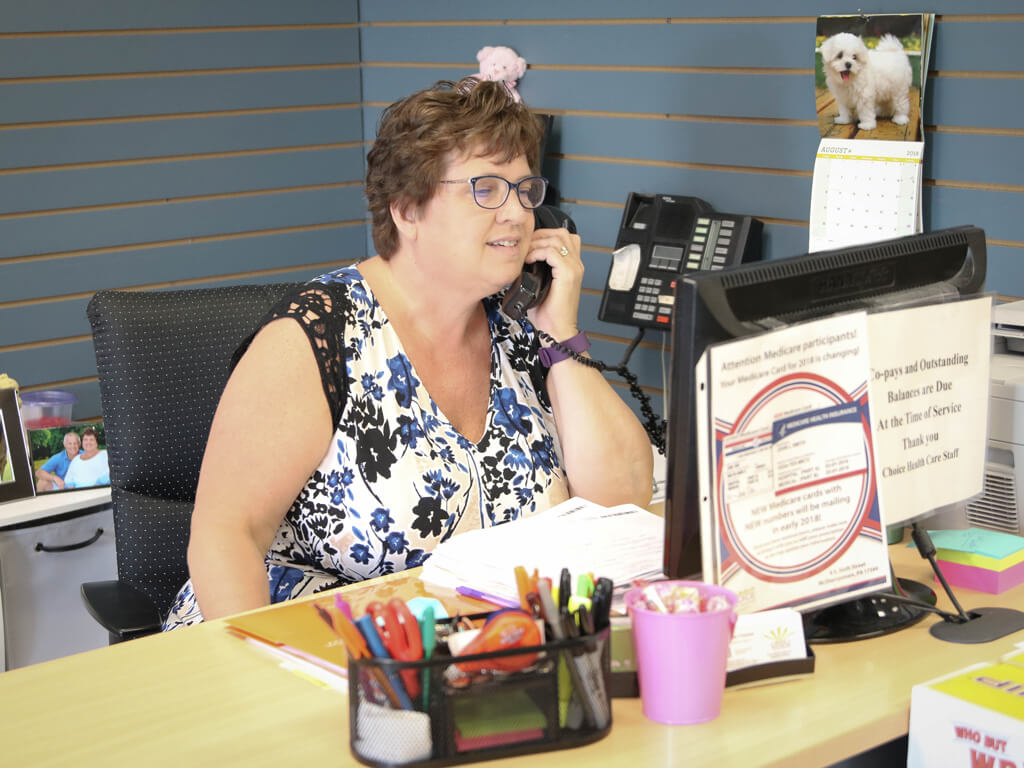 Over 180 years of experience
Excellent service, efficient and on top of their game.

Been in quite a few times for different things different equipment Michael was very helpful and knows what he's doing