Home Oxygen & Respiratory Services
Oxygen must be prescribed by a physician. We use state of the art equipment. The patient has the option of having their oxygen delivered to them or they may come by our retail location and pick up their equipment personally. Choice Health Care has specially qualified staff to care for the needs of our oxygen patients including highly trained full time Respiratory Therapists and Oxygen Technicians.
Delivery
We provide medical supplies and oxygen directly to the patient's home or office in South Central PA and Northern Maryland.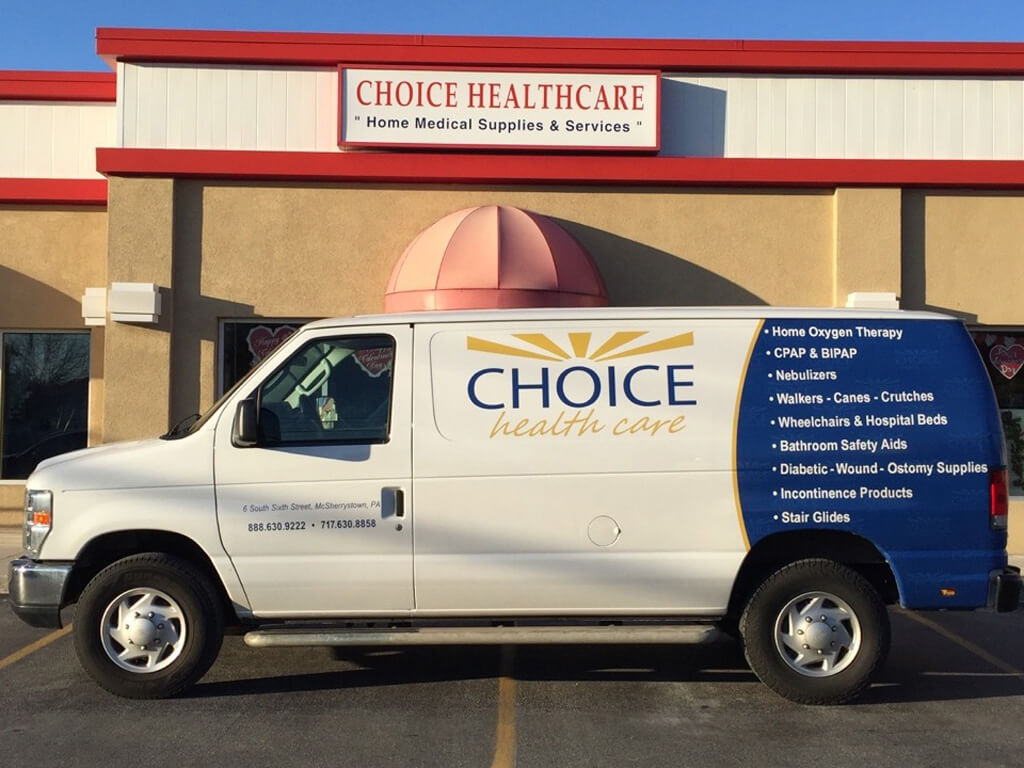 Emergency
A trained and experienced oxygen and equipment technician is on-call to provide 24-hour emergency service, 7 days a week.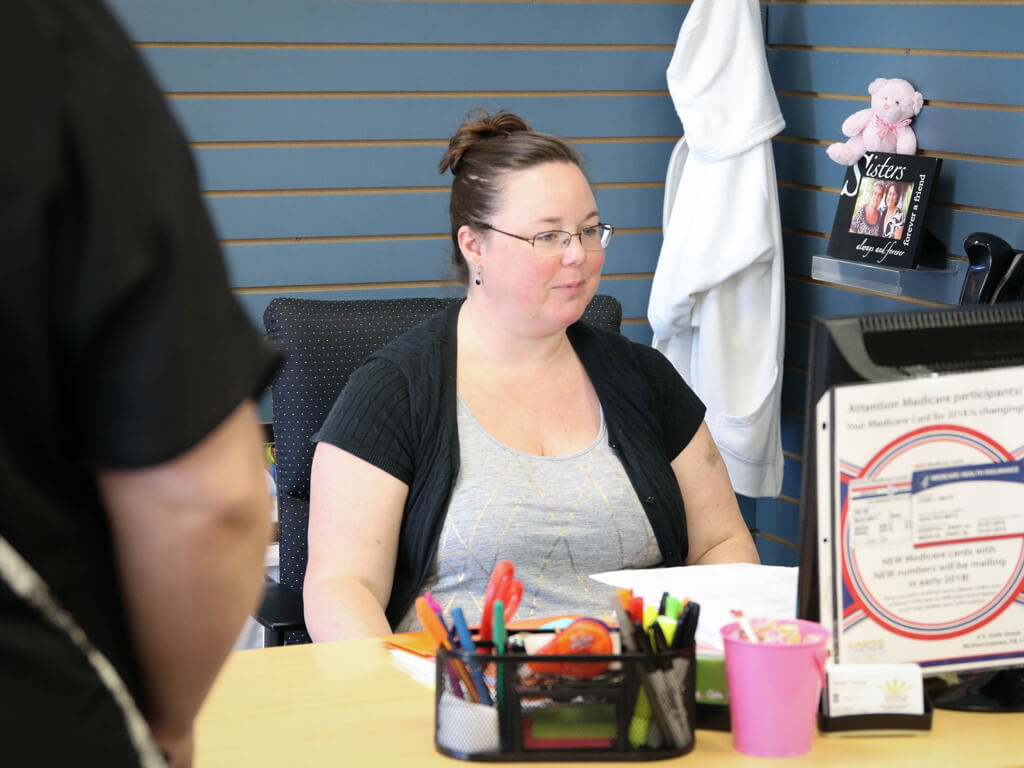 Specialty Services
We offer the convenience of having a pulse ox per physician request overnight to monitor oxygen levels.
Don't let your health hold you back from enjoying life. If you're planning to travel for an extended period of time our staff can arrange for oxygen for your trip.
Our billing staff will check your insurance to see what is covered before we set-up equipment in your home.
Respiratory Therapy
CPAP
BiPAP
Suction Machine
Compressor Machine
Nebulizer
Oximeter
Portable Concentrators
OxyGo® portable oxygen concentrator (POC) is a lightweight medical device that can make the medical oxygen your doctor prescribed from the air around you. With OxyGo, you never need to worry about running out of oxygen and you don't need to carry heavy tanks!